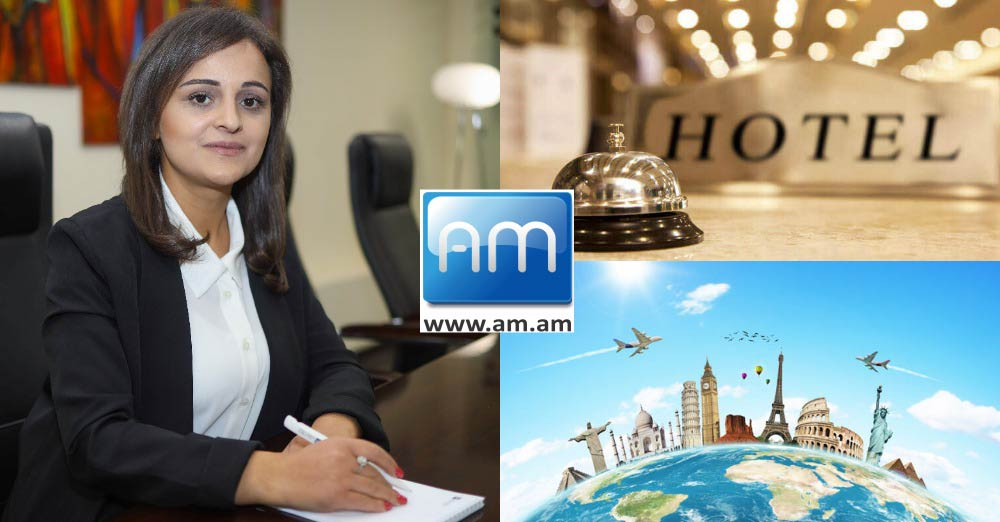 27 February, 2023
The well-known hotel organization received 15 million AMD from the company providing services in the tourism sector based on the contract, but did not provide services in return.
As a result, the director of the travel company expressed a desire to terminate the contract, demanding the return of the received money, but the organization refused.
Advoacte of ''AM'' Law Firm Paytsar Kocharyan submitted a claim to the court on the grounds that the payment obligation stipulated by the contract for the paid provision of services concluded between the parties was aimed at a specific goal - receiving services. However, in the case of non-delivery of services, including as a result of unilateral refusal to perform the contract, which was present in this case, the retention of the paid amount by the hotel organization ceased to be a legitimate purpose.
According to the claims of the advocate, the structures of unjust enrichment were also applicable to the arising legal relationship.
Not accepting the claim, the defendant claimed that based on the contract between the parties, penalties should be calculated and set off, but the court of first instance of the city of Yerevan obliged the hotel organization to return what was received in the transaction, as well as to accrue the interest amounts set by the RA Central Bank.
As a result, the travel company got the opportunity to receive the money illegally kept by the hotel organization after three years.