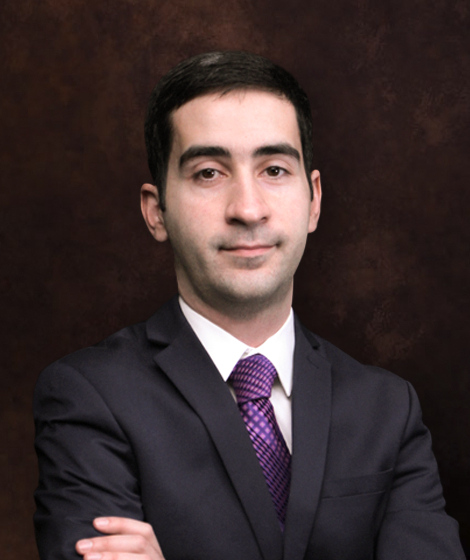 Vanik Margaryan
Partner, Advocate
Vanik Margaryan is a member of Chamber of Advocates of RA and joined "AM" law firm since formation of the company. Previously he gained professional experience at "DEFENSE" law firm where he had been working since 2009. He graduated from Yerevan State University, Faculty of Law and obtained Bachelor's and Master's degrees in law. In 2012 Vanik Margaryan worked at Law Institute of the Ministry of Justice of RA and participated as an expert in programs organized by OSCE and EU.
In 2013 he finished School of Advocates of RA being one of the first graduates of the school. Starting from 2015 Vanik Margaryan is licensed mediator, as well accredited mediator by Center of Effective Dispute Resolution (CEDR, London). Starting from 2016 Vanik Margaryan is also patent attorney specialized in the field of trademarks.
Vanik Margaryan has rendered legal services to BTA (Khazakhstan) and Mellat (Iran) banks, Yandex.Taxi, Rosneft, UCOM, Sanitek and other companies, International Committee of Red Cross (ICRC), Armenian stores of Swiss Swatch Group and Danish JYSK, as well as «Armenia» TV Company, being a board member of «PanArmenian Media Group», controlling a number of Armenian leading media companies.
Vanik Margaryan is specialized in the fields of corporate, finance and tax law, administrative law and litigation, intellectual property, as well as international law.