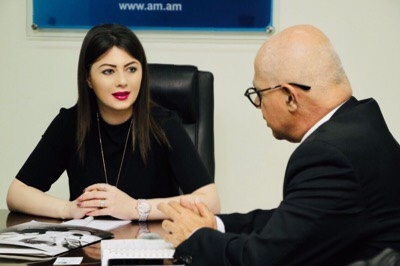 30 May, 2019
"AM" Law Firm, continuing to expand scope of international partnership, has signed a memorandum of understanding with "Stelios Americanos & Co" Law Firm operating in Nicosia, Cyprus. At the same time, the company has a branch o in Athens, though which provides high quality legal services also in Greece.
"Stelios Americanos & Co" company is one of the leading Cyprus law firms specializing in corporate, commercial, real estate, financial and banking law. It should be noted that Cyprus is considered to be one of the countries offering the best taxation conditions for business in the world. "Stelios Americanos & Co" provides consultancy on right legal form for starting a business, as well as company registration in Cyprus and further complex legal services. Simultaneously, Cyprus offers favorable conditions for obtaining a citizenship through investments.
Thus, "AM" Law Firm, through establishment of partner relations, provides its customers possibility to receive high-quality legal services not only in Armenia, but also abroad.