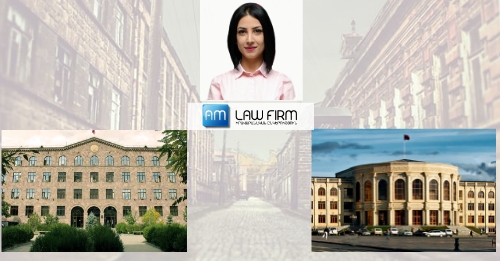 17 July, 2019
A resident of Gyumri applied to "AM" Law Firm, mentioning that he wanted to engage in commercial activities, but the municipality illegally refused to provide an architectural planning mission.
Rima Koshtoyan, an avocate of "AM" Law Firm, has applied to the Gyumri Municipality to request a review of the request about the Architectural Planning Mission. In response to the request, the municipality informed that the application was rejected because the municipality of Gyumri had received a complaint from the owner of a commercial and service establishment located at a nearby address.
The lawyer then commenced a lawsuit in the RA Administrative Court on the grounds that the Gyumri municipality had refused to provide the relevant town planning documents for reasons not provided by law.
The RA Administrative Court confirmed the claim, finding that the Gyumri community head was not entitled to dismiss the request for an architectural planning mission on the basis of a request from a neighboring owner, since such a reason was not provided by the decision of the RA Government.
In addition, all the necessary documents required by the decision of the Government of the Republic of Armenia were attached to the application, which was submitted in the form specified by the decision and contained all the requisites for the application. The court stated that there was no legal impediment for granting the architectural planning assignment.
Taking into consideration the above reasons, the RA Administrative Court co-affirmed the application and therefore invalidated the letter from the first deputy mayor of Gyumri, forcing the mayor to entrust our client with an architectural design assignment.