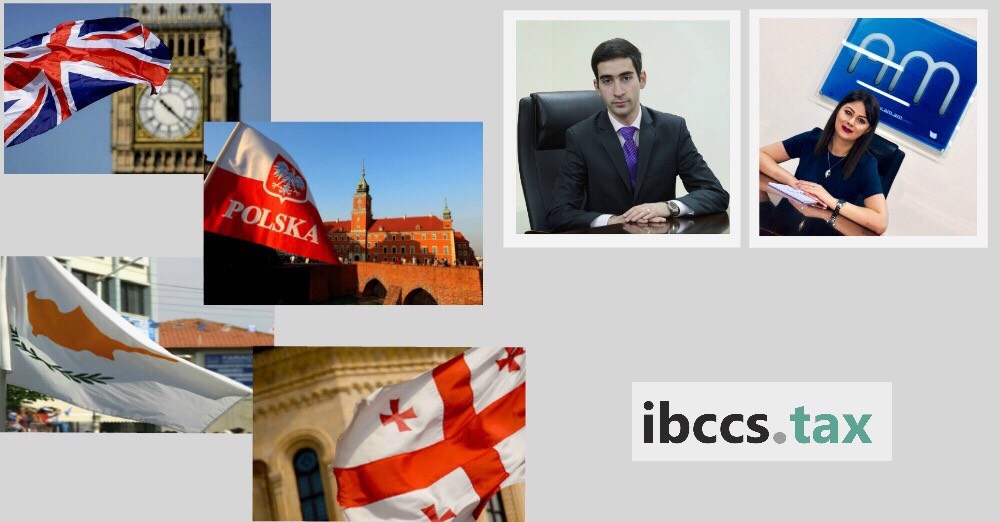 6 November, 2019
"AM'' Law Firm, remaining faithful to the principle to expand the scope and geography of services, to be provided to its clients, signed a memorandum of understanding with company IBCCS TAX, having activity in Great Britain, Cyprus, Poland and Georgia. From December 2019 according to the expansion strategy IBCCS will have their new office in Tallinn, Estonia.
IBCCS TAX is specialized in international tax law and is providing legal and tax consultation and assistance to its clients through high-qualified advisers. In particular, the company provides the following services: design of international tax-efficient structures, tax consultation, registration of companies of different legal forms in more than thirty jurisdictions, management of companies, opening of bank accounts, immigration services, as well as accounting services.
The company has offices in London, Limassol, Warsaw and Tbilisi, due to which offers wide geography of services to its clients. You may get familiarized with the activity of the company and offered services in details visiting official web-page of the company-https://ibccs.tax/.
Thus, due to regularly established international cooperation by "AM" Law Firm with foreign firms, our clients have the opportunity to solve their legal issues not only in Armenia, but also abroad.