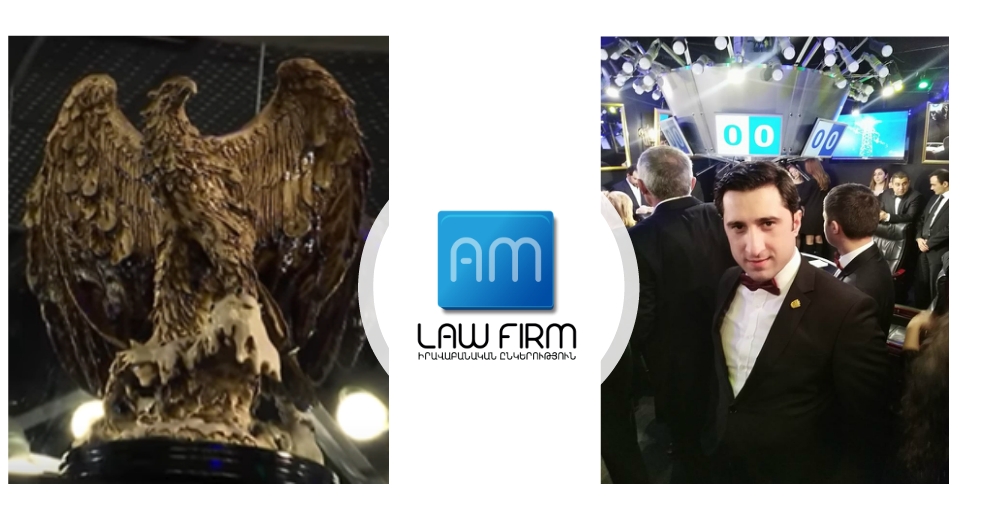 14 November, 2019
According to the vote of the captains and sponsors of the game, our lawyer's question was recognized as the best of the fall season. It related to the story of the photo of the Armenian avenger Soghomon Tehleryan who shot Talaat Pasha in the early 20th century and was acquitted by a German court.
During the game, the question was asked as follows: "This picture was taken in the 50s of the last century. Years later, an article published in one of the Soviet Armenian periodicals indicates that when this man poses in front of the camera, the photographer proposes to photograph him in such a position. Who is the man on the picture?"
The answer is: "When a man stands in front of the camera, the photographer suggests identifying the finger with which he pulled the gun trigger when shooting Talaat Pasha, this man is Soghomon Tehleryan."
For the best question, Levon Sahakyan won "Marble Eagle" and several other valuable prizes.