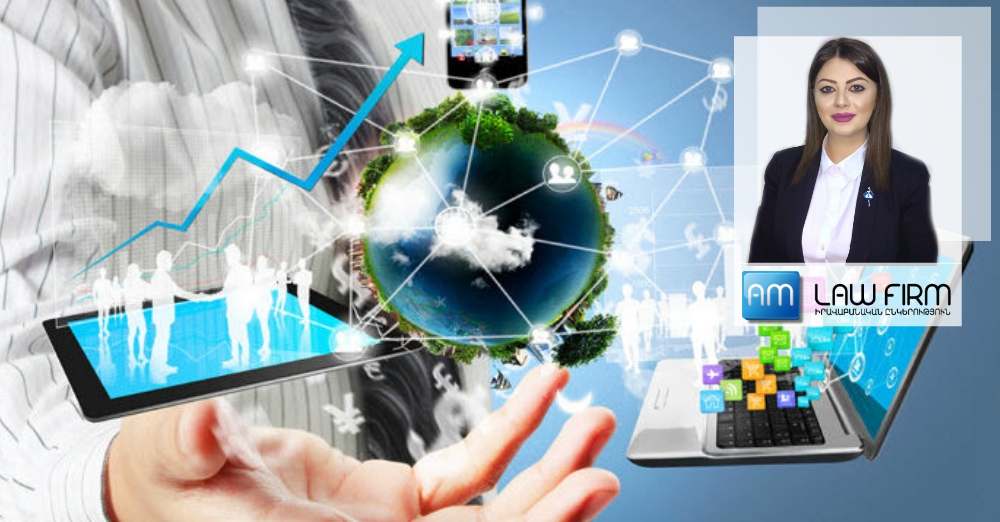 5 December, 2019
The law on "State support to IT sector" has been in force since 2015 to promote the activity of IT companies in Armenia. It allows the companies complying with certain legal requirements to apply and receive certificates on tax advantages. On this basis, the companies are exempt from profit tax and income tax rate of 10% is determined for them during the period of validity of the certificate.
With the support of a team led by the partner of ''AM'', advocate Narine Sargsyan, in 2019 "Novanoweb Solutions", a company with German capital, obtained a certificate of tax privileges from the Ministry of High Technology and Industry.
''AM'' offers a comprehensive package of legal assistance for the registration and certification of IT companies. This package of services includes free legal consultation on registration of a company in IT filed, on its certification process and legislative requirements applicable to the companies, the organization of the entire process of company registration, the preparation of documents required for application for certification, attendance at the session convened by the Certification Committee.
Dozens of IT companies have been certified with the support of ''AM'' during the operation of the law on "State support to IT sector".