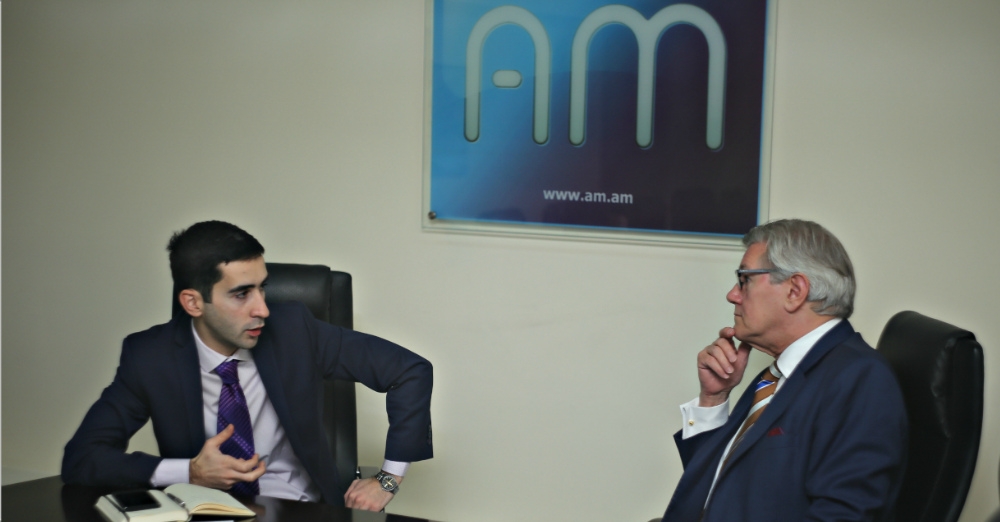 18 February, 2020
"AM" Law Firm, represented by Vanik Margaryan, a partner who is also a Certified Mediator of the London Alternative Dispute Resolution Center (CEDR), hosted on February 14th the same Center Mediator (Arbitrator), a British accredited advocate (Barrister) Michael Patchett-Joyce, certified by the same Center.
Our foreign partner shared his rich experience of working with arbitration agencies in the UK, the United Arab Emirates and Qatar, as well as his extensive experience in international private litigation.
During the meeting, the interlocutors attached special importance to the promotion of reconciliation and reached an agreement on possible joint steps towards the development of reconciliation in Armenia. In addition, an agreement was reached to cooperate in the future on possible cases of representing Armenian companies in international cases.