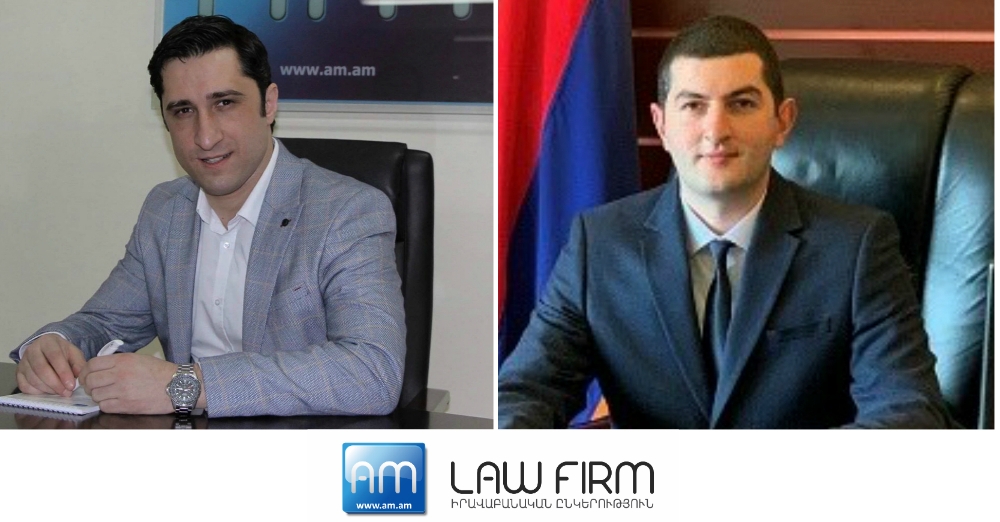 6 July, 2020
A charge was brought against the client of "AM" Law Firm for the part 2 of the Article 266 (Realization of narcotic drugs in a large amount) and the 1st part of the Article of the RA Criminal Code (Illegal carrying of weapons). The accused was threatened with up to 10 years imprisonment.
The prosecutor demanded 6 years imprisonment.
Due to the right defense strategy adopted by the advocate of "AM" Law Firm Levon Sahakyan and humanitarian and objective judicial act of the judge of the Shirak Region Court of General Jurisdiction Narek Beglaryan the punishment was not applied to the accused conditionally, who had been arrested for about 3 years and the latter was released immediately from the courtroom and returned to his family.