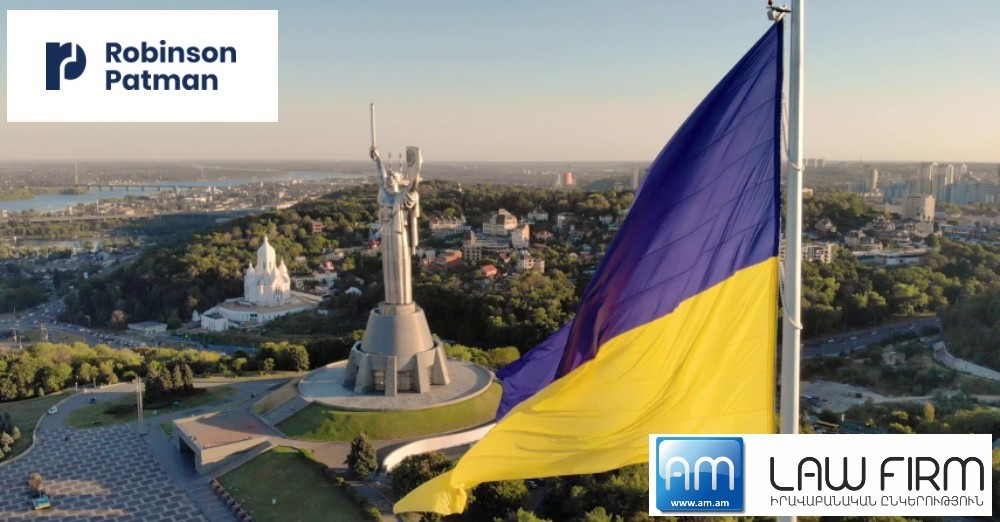 23 June, 2021
Expanding its activity "AM" concluded a memorandum of understanding with renown law firm Robinson Patman having activity in Ukraine.
The collaboration with the company Robinson Patman includes the fields of international trade, investment projects, anti-competitive legislation, as well as registration of trademarks and protection of intellectual property, thanks to which the clients of "AM" can now use these services in Ukraine as well.
"AM" Law Firm continuously expands the scope of international cooperation giving its clients the opportunity to solve their legal problems not only in Armenia but also abroad.