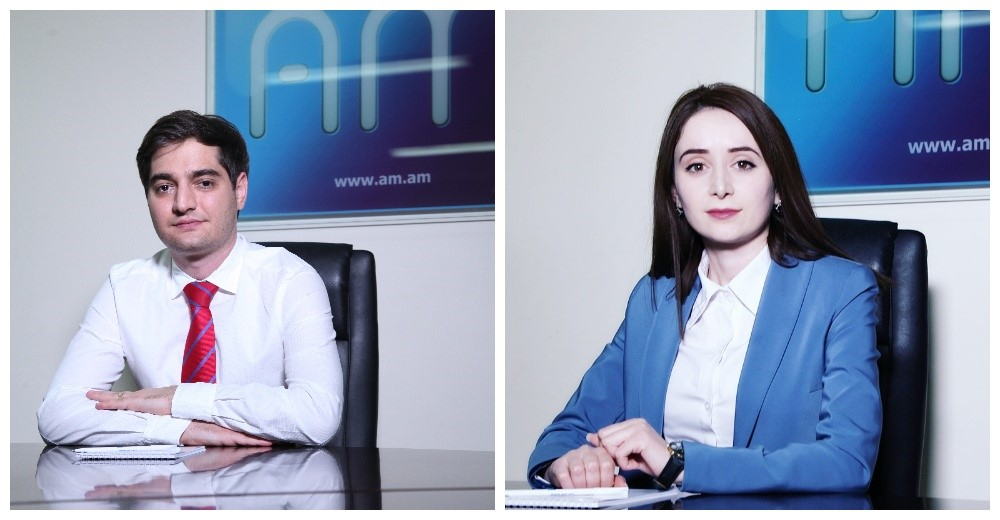 9 August, 2021
The lawyers of "AM" Law Firm recorded another victory in the court. The citizen has applied to "AM" related to the issue of receipt of acquisitive prescription to the land parcel belonging to Dilijan municipality used by him for years.
The provision of acquisitive prescription to the citizen was denied by Dilijan municipality.
The lawyers of "AM" Law Firm Larisa Hayrapetyan and Ashot Shamshyan filed a lawsuit against the Dilijan municipality asking the court to oblige the Dilijan municipality to recognize the acquisitive prescription of the citizen to the land used by the latter.
The Administrative court considered reasonable the arguments presented by the lawyers of "AM" Law Firm, according to which the citizen has used the above-mentioned land in good faith for about ten years in a row, has the right of pre-emption to acquire that land, has all the necessary preconditions.
Taking into account the above-mentioned, the court, in the person of judge Karen Zarikyan, decided to oblige the municipality to provide the citizen with the right of acquisitive prescription.