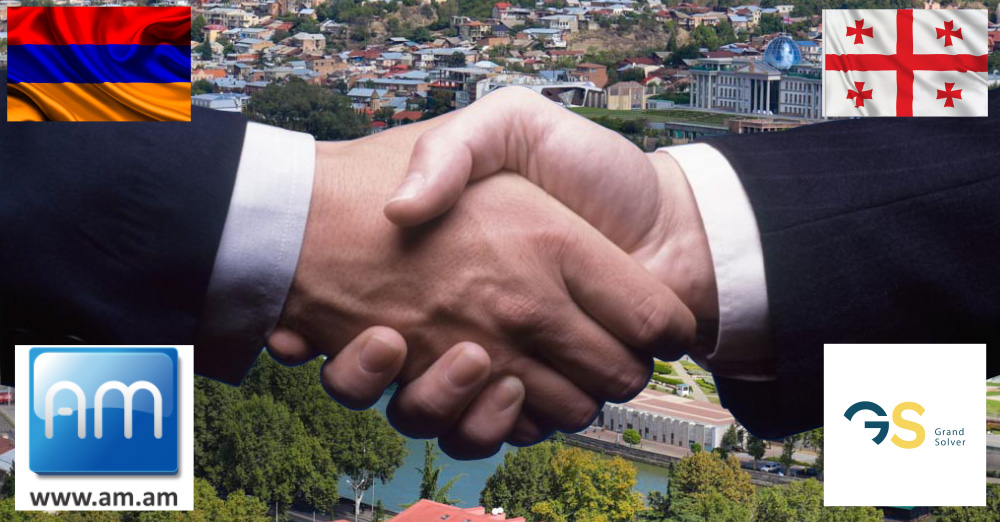 18 February, 2022
Continuing to expand the geography of its services, ''AM'' Law Firm has signed a memorandum of understanding with Georgia-based company ''Grand Solver''.
Grand Solver is one of the leading companies in Georgia, providing legal, financial, accounting, auditing, investment, brokerage, marketing and staffing services in corresponding to the international standards.
The description of the services provided by the company can be found on their official website: https://grandsolver.ge/.
Thus, "AM" Law Firm is constantly expanding the scope of international cooperation, enabling its clients to solve their legal problems not only in Armenia but also abroad.