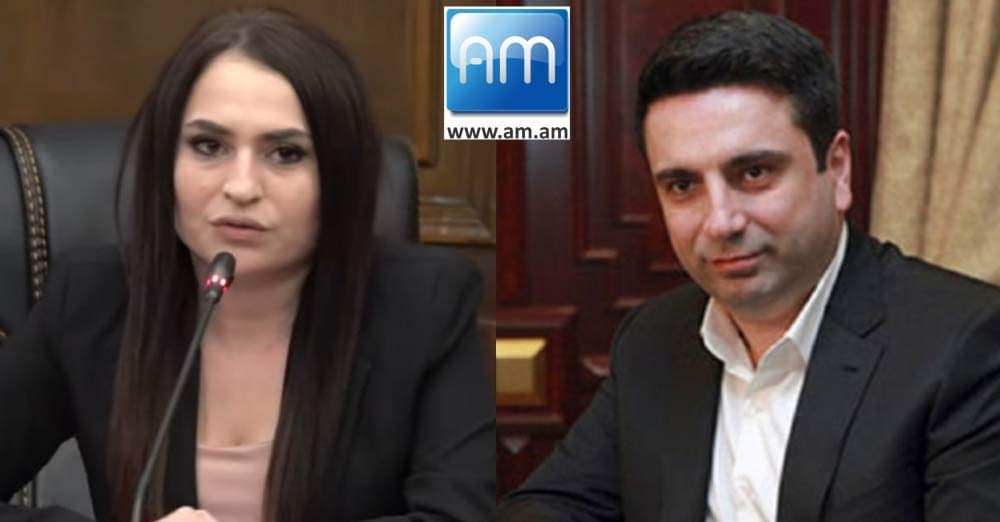 21 June, 2022
During the April 16 program of the Hayeli club, in response to the question of the presenter Angela Tovmasyan, Ani Gevorgyan, the then journalist of the "ArmNews" TV company and the "News AM" website, accused the Speaker of the RA National Assembly, Alen Simonyan, of ordering a crime against her, as well as in targeting her young child.
The President of the RA National Assembly applied to the "AM" Law Firm to receive legal assistance. The company's chief legal advisor, advocate Davit Hunanyan, filed a lawsuit with the general jurisdiction court with the demand to deny the false information, which was accepted for proceedings.
Despite the objection of Ms. Gevorgyan's representative against the claim, the court satisfied the claim, obliging the journalist to deny the defamation and, as compensation, to pay 150,000 drams to Alen Simonyan.