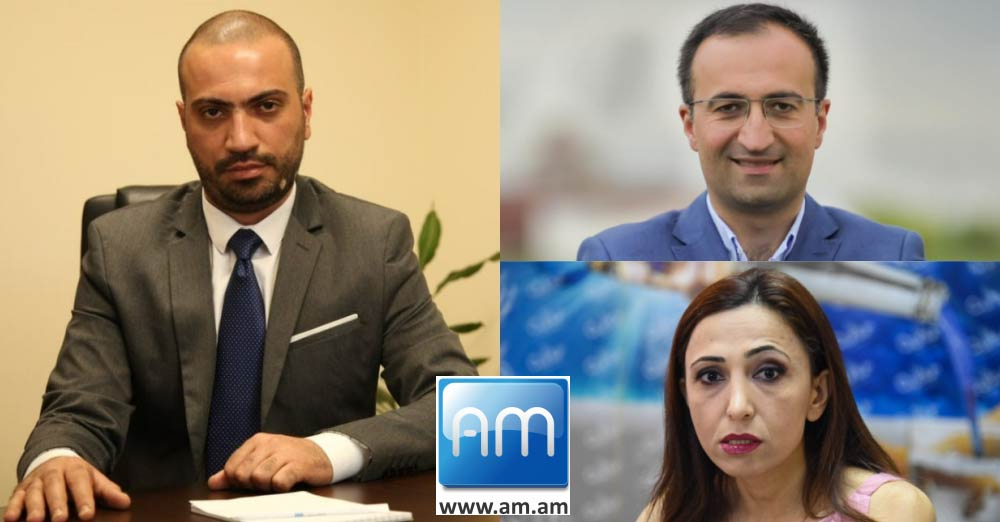 24 June, 2022
Back in August 2019, Marina Khachatryan made several publications on her Facebook page, defaming the honor and dignity of the former Minister of Health of the Republic of Armenia, currently a member of the National Assembly, Arsen Torosyan. The latter applied to "AM" Law Firm, requesting legal assistance.
The company's chief legal advisor, advocate Davit Hunanyan, submitted a lawsuit to the court of general jurisdiction, which was admitted to proceedings.
In spite of Marina Khachatryan's objections to the lawsuit, in the judgment made on May 18, 2022, the Court obliged Ms. Khachatryan to apologize to the National Assembly deputy and pay 100,000 drams as compensation.