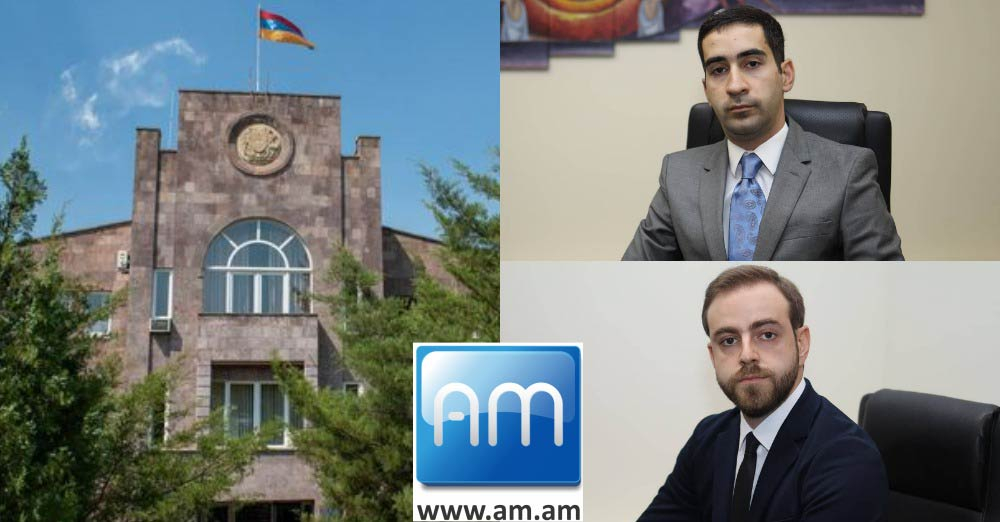 31 October, 2022
The foreign organization operating in Armenia applied to "AM" Law Firm regarding the issue of financial obligations of its former head to the company.
Advocates of "AM" Vanik Margaryan and Hayk Barseghyan submitted an application for confiscation of money to the court of general jurisdiction of the first instance of Ararat and Vayots Dzor regions, and submitted the application for forced bankruptcy to the bankruptcy court of Armenia.
The court rejected the application on the ground that the obligation underlying the bankruptcy was disputed, but the appeal against it was upheld and the case was sent for a full new trial.
As a result of the new investigation, the RA Bankruptcy Court has confirmed the presence of the debtor's indisputable payment obligation, as well as other characteristics provided by the bankruptcy law and declare the debtor insolvent without taking into account any other pending court proceedings relating to certain obligations underlying the bankruptcy. This decision is of particular importance for judicial practice in similar cases, because the court did not allow the debtor to avoid being declared bankrupt through artificial claims.
The bankruptcy process continues, and the consistent legal support of "AM" lawyers ensures the full protection of the rights of the foreign organization.