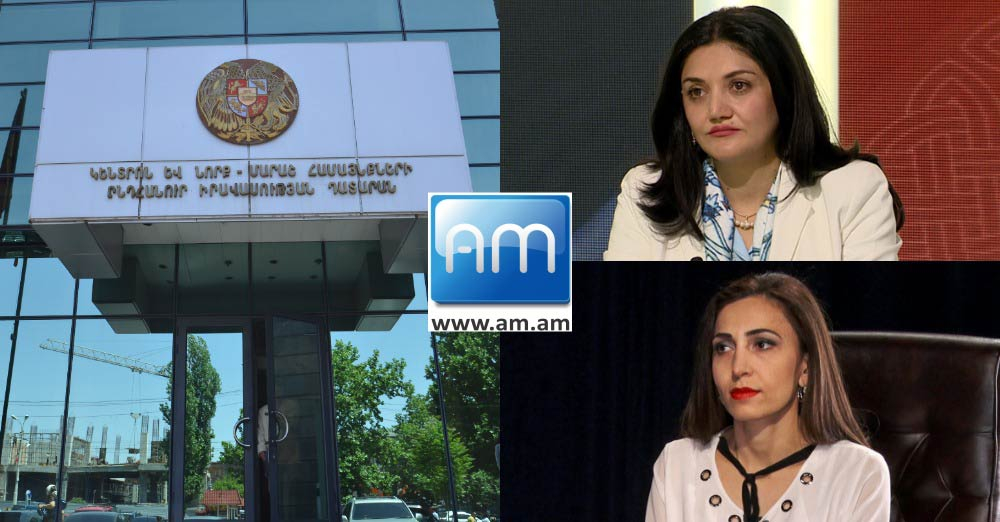 17 January, 2023
According to the Facebook profile, Marina Khachatryan, a neurosurgeon at the "Armenia" Medical Center, still in 2021 wrote offensive expressions to the Deputy Minister of Health Lena Nanushyan in three posts on the social page.
To get legal support, the Deputy Minister applied to the "AM" Law Firm.
Partner, advocate of the firm David Hunanyan applied to the court for an apology and monetary compensation.
On November 25, 2022, the court of general jurisdiction of Yerevan city satisfied the demad of the advocate of "AM", obliging Marina Khachatryan to apologize to Lena Nanushyan, as well as to pay 1 million AMD to the Deputy Minister.