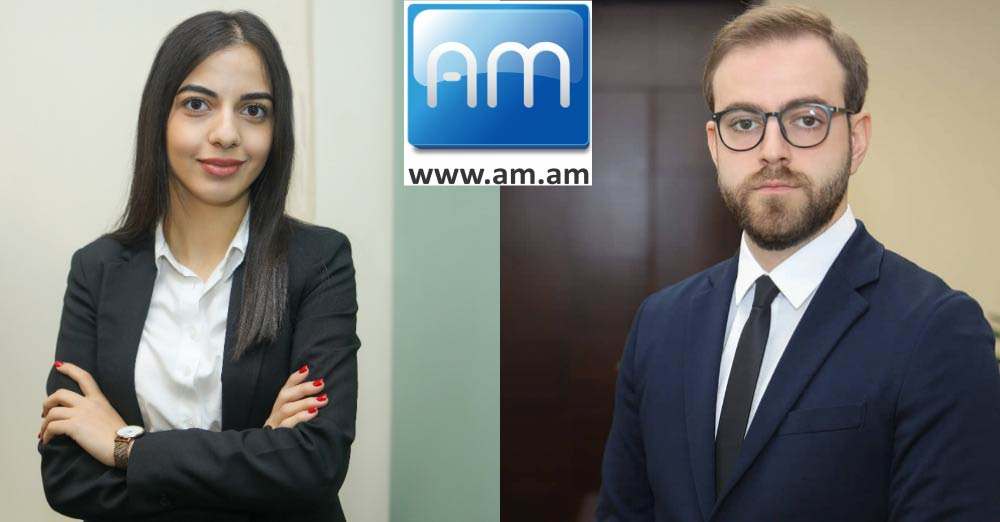 25 January, 2023
"AM" Law Firm, representing the interests of a reputable company importing goods to Armenia for years, ensures the protection of the latter's rights.
Within the frames of a civil case the importing company had received a court notice of involvement as a third party.
According to the plaintiff, still in 2011, a real estate sale transaction worth 100 million AMD was concluded between the parties, but the rights were not registered. The plaintiff asked the court to recognize the contract concluded between the parties as valid.
Advocates of ''AM'' Law Firm Hayk Barseghyan and Ani Nikoghosyan, studying the claim submitted to the court and the package of attached documents, submitted an objection to the claim and a motion to apply the statute of limitations to the court. According to the arguments of the advocates, the plaintiff was obliged to start protecting its rights since 2011, but submitted a corresponding lawsuit only in 2022 and missed the statute of limitations stipulated by the Civil Code of the Republic of Armenia.
As a result of a full, multifaceted and objective examination of the case, the court satisfied the motion of the advocates of "AM" and rejected the submitted claim.