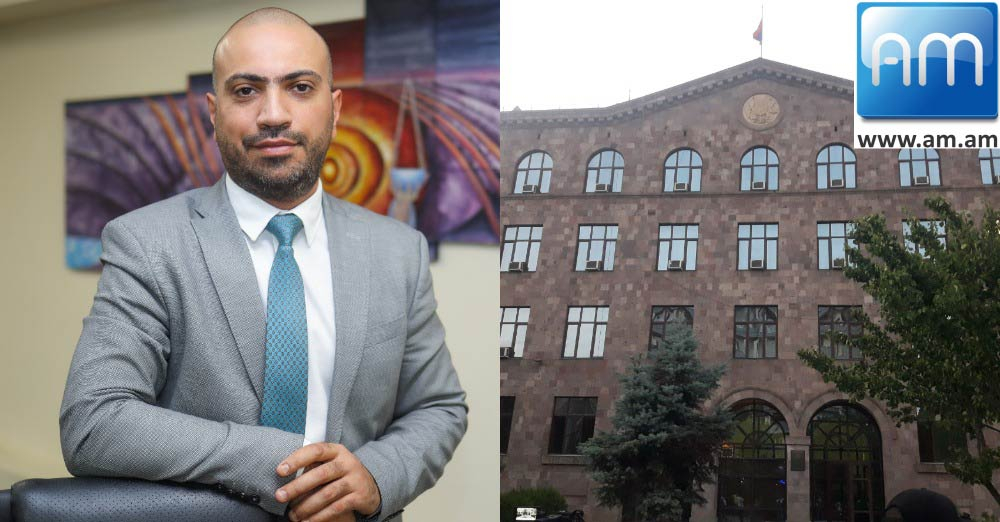 30 January, 2023
According to Facebook page data, politician and head of non-governmental organization Narek Samsonyan still on January 26, 2020 made a publication about the activity of Prime Minister Nikol Pashinyan on his personal social page. In the publication, he also wrote unrealistic information about the Prime Minister's daughter, Shushan Pashinyan.
Taking into account the fact that Shushan Pashinyan is a minor and considering it unacceptable to criticize the activity of the Prime Minister by defaming the child, in February 2020, a lawsuit was filed against Narek Samsonian in the Yerevan court of general jurisdiction.
By its decision made in June, 2021 the court rejected the claim on the grounds that Samsonian did not defame. The court's decision was appealed and the Court of Appeal canceled it, sending the case for a full new trial.
During the new investigation, Shushan Pashinyan's interests were defended by partner, advocate of ''AM'' Law Firm David Hunanyan. As a result of the half-year-long investigation, the court, agreeing with Davit Hunanyan's arguments, satisfied the claim and obliged Narek Samsonyan to officially deny the information he spread about Shushan Pashinyan.