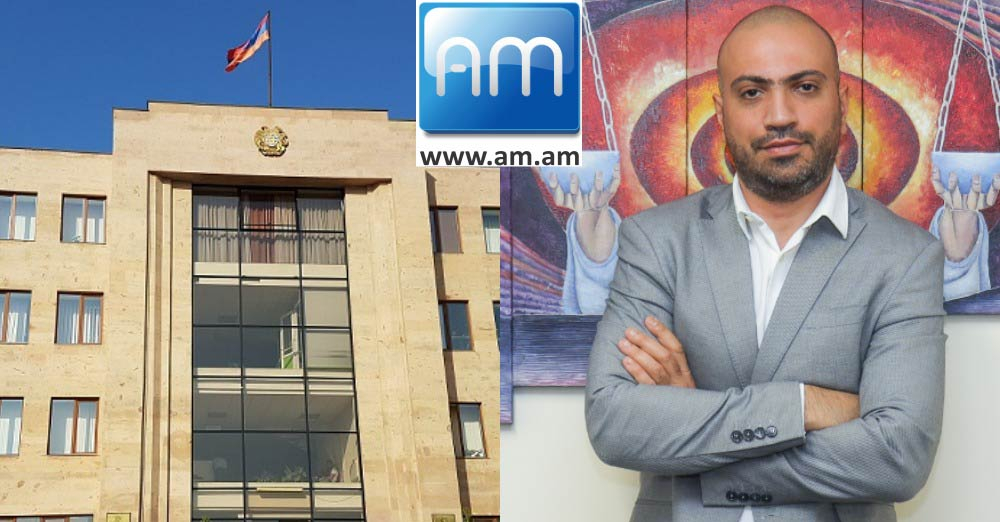 6 February, 2023
The court of Arabkir and Kanaker-Zeytun administrative districts of Yerevan declared the RA citizen dead still in 2012 on the basis of his long absence from Armenia and lack of news about his whereabouts from his relatives.
Unaware of all that, the citizen returns to Armenia in 2022 and applies to the passport and visa department to get a new passport, from where he learns that according to the system of state bodies, he is considered dead and cannot be issued a new passport.
In order to solve the issue, the citizen applied to "AM" Law Firm. In August, 2022 partner, advocate of the firm David Hunanyan submitted an application to the Yerevan court with a request to invalidate the decision on declaring the citizen dead.
As a result of the investigation that lasted for about 3 months, the court satisfied the lawyer's application and made a decision, based on which the CCAR agency canceled the deed registration of the citizen's death.
Thanks to the work of an experienced advocate of "AM" Law Firm, a citizen can get a new RA passport.