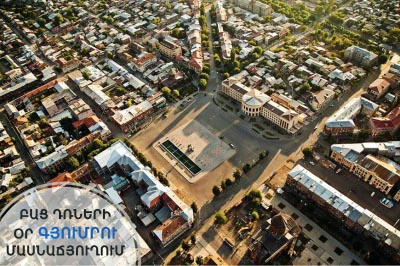 25 July, 2016
Continuing providing free legal consultation to the citizens of Gyumri and taking into account the big number of inquires of clients regarding heritage e issues, "AM" Law firm announces its serial day of open doors, this time mainly regarding the issues related to the opening of heritage, its adoption procedure; as well as, the issues related to the division of an inherited property.
The day of open doors will take place on 28nd July, at 10.00 – 18:00PM, in Gyumri, 1/5 G. Nzhdeh Street.
For pre-registration, you may call (0312) 3-03-26.