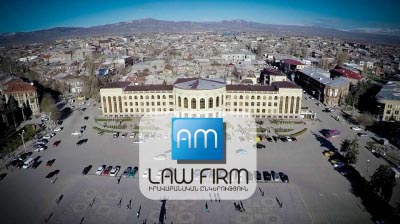 15 March, 2017
«AM» Law Firm continued to provide free legal advice to the residents of Gyumri in the firm's Gyumri Branch.
The open doors day will be hold on 16 March at 10.00-18.00, at Garegin Nzhdeh 1/5, Gyumri.
During the free legal consultation you can get clarifications for your legal problems, as well as relating to issues in the spheres of criminal, civil and administrative laws. Please call (0312) 3-03-26 for pre-registration.