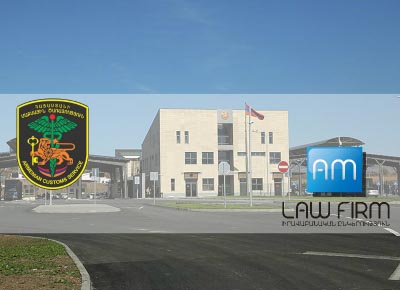 30 March, 2017
«AM» Law Firm won another case against the State Revenue Committee. With the efforts of «AM» team a fine of more than 10 million AMD, as well as a penalty of around 17 million AMD imposed on the CEO of our client, have been repealed.
The claim has been granted and the decision of imposing fine/penalty has been repealed taking into account the New York Agreement of 22.11.1950 on the importation of educational, scientific and cultural materials. According to the Agreement, papers used for the production of books should be exempted from any customs fees without limitations. Thus, our client has imported and sold the imported papers to the printing houses in without paying customs fees.
The Customs Service did not take into account the Agreement while making its conclusions that the imported papers should be used for printing books by the importer himself and should not be used for resale. Nevertheless, the court concluded that the Agreement does not provide such limitation for the import, and the purpose of this customs fee privilege is to decrease the production cost of books; and the latter does not depend on the factor whether the importer himself prints books or resells the papers to the printing houses.
This decision of the Administrative Court can have major significance for the decrease of the production costs of books in Armenia and can guarantee the right to use the privilege set out in the international agreement relating to the import of papers for book printing.