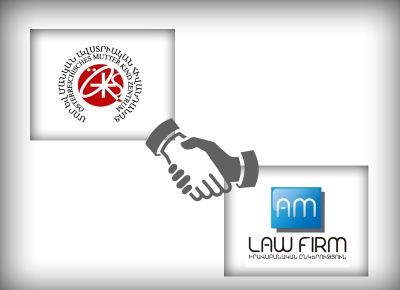 24 May, 2018
Hereinafter the hospital "Mother and Child Austrian Hospital" in Gyumri will be more protected
The branch of AM law Firm in Gyumri, which operates since 2015, besides the corporate social project continues expanding its business activities. In this time the company signed a contract on provision of legal services with the only specialised "Mother and Child Austrian Hospital" which operates for a long period of time.
In the frames of the contract AM suggests its clients a broad list of legal services, including preparing legal documents, possible legal solutions of the problems as well as conduction pf legal extra judicial negotiations.
The professional specialists of AM Law Firm will provide legal consultation on the legal problems arisen within the operation period of the hospital by guaranteeing the quality of the provided services.