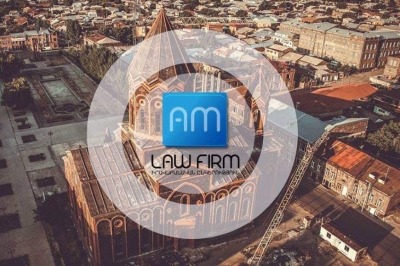 15 February, 2019
"AM" Law Firm, highlighting the continuity of corporate social responsibility projects, provides free legal consultation in Gyumri on the issues of start up businesses, including the establishment of the company, initial legal consultation, as well as debt collection issues, by organizing another day of open doors in Gyumri.
At this time our citizens will be able to receive a free legal consultation about numerous legal issues arising during the registration and operation process of newly established companies, as well as about the extrajudicial and judicial services of debt collection, in connection with which the head of debt collection service of "AM" law firm will also provide consultations in Gyumri branch.
For more than two years, the firm's Gyumri branch has been actively supporting our citizens by providing free consultations.
On February 15, at 11.00-17.00 o'clock, at c. Gyumri, G.Nzhdeh ⅕ address will be hosted another day of open doors.
To register beforehand, call (0312) 3-03-26.