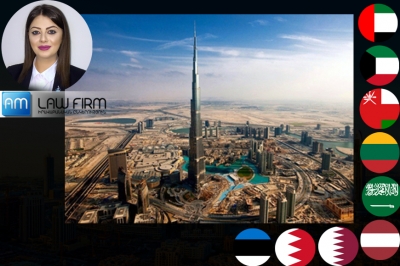 27 February, 2019
By expanding its international ties, "AM" Law Firm signed a memorandum of understanding with Harbourside Legal Group, Sydney based Australian company.
Harborside Legal Group has been operating for more than 20 years offering high-quality legal services on family law, commercial law , immigration law, criminal law, civil law and other issues.
Thus, due to regularly established international cooperation by "AM" Law Firm with foreign law firms, our clients have the opportunity to solve their legal issues not only in Armenia, but also abroad.